COMPANY PROFILE
Trans-pacific is a full service freight forwarder based in Hong Kong . It offers whole range of transportation and logistics services including airfreight, ocean freight, import & export, local trucking, distribution, consolidation, warehouse, transhipment to china, and custom declaration. Our highly trained staff team is always dedicated to provide high caliber of professional services to our customers. They are experienced to provide you the most reliable, competitive and personalized service. Equipped with all the know-how, they can answer questions from your worldwide shippers .
Since our commencement, we have devoted vast resources into developing a network of the top-quality agencies all over the world to facilitate constant flow of cargo and monitoring of all our shipments. Our close and long-time built relation with major carriers let us provide you the most competitive rate but without concession on service quality .

Pro-active customer service through personalized contact and close follow up is our foundation to satisfy nowadays customers. We deeply believe that no single forwarder can control the carriers and the customs. However we can 100% control the flow of information and communication. We can keep you updated the latest of shipment in every stage along the line. Our customers can count on us as an extension of shipping department. The Trans-Pacific People are always ready to pay intensive attention to your need and goal. Our aim is to become your most reliable partner in international transport.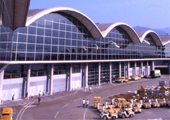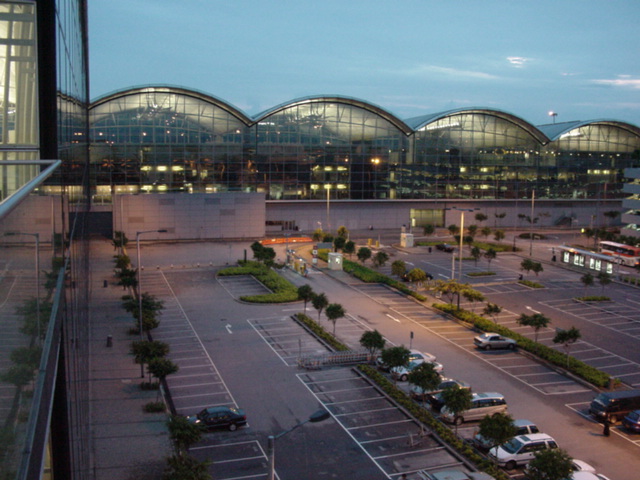 TRANS-PACIFIC FORWARDING (HK) LTD
UNIT1, 10/F GLOBAL GATEWAY (HK) ,
168 YEUNG UK ROAD , TSUEN WAN ,
NEW TERRITORIES , HONG KONG
Tel: 2409-5880
Fax: 2409-5883
E-MAIL : general@trans-pacificfwg.com.hk