SERVICES
Air Freight Services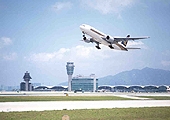 We are professional airfreight company who can provide the service you need. We offer full package of airfreight service to virtually anywhere in the world. We also have reliable and local office or partner agent to provide import assistance and all customs procedures.
When we were chosen as your international airfreight forwarder, with our excellent relationship with most major carriers, we can provide the best routings and offer the most competitive rates while maintaining the service requirements of your time-sensitive products.
In addition to normal airport to airport service, we provide full range of services ready for your need at once.
- expedited rates and service
- deferred rates(for less time-sensitive shipments)
- daily consolidations to major gateways
- export shipment assembly service
- pickup and delivery
- document
- packing and labeling
- insurance services
- banking and consular services

Ocean Freight Services
We can provide complete arrangements for ocean freight shipments including bookings, rate negotiations, loading, sorting, insurance, consolidation and bank documentation.
Our complete services include:
- tracking and tracing of freight
- logistics & distribution
- rate negotiations on our customer's behalf
- booking necessary ship space
- coordination of equipment for to door pick-up
- insurance of bill of lading in accordance with letter of credit and other instruction
- purchasing order tracing with suppliers
- providing pre-advise to facilitate pre custom clearance at destination
- arrangement of marine insurance.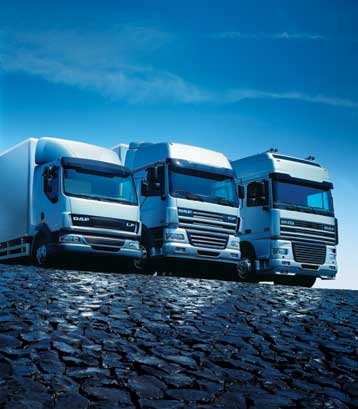 We offer transportation service from virtually any location in the world. Whether airfreight or sea freight, our network of offices can provide the local expertise and efficient handling to forward your cargo in a timely manner.
All of your shipments can be traced through every step of the import process. From point of pick up to delivery, you are in complete control. Our Internet tracking system can enable you to stay informed of incoming cargo online through the cyber information highway.
Our customer service department is glad to provide the following services:
- pick up status
- expedited service
- vessel sailing or airfreight departure
- arrival notification
- custom clearance
- delivery to door
- delivery in special time schedule
We are devoted to provide the best service to our client to satisfy their ultimate customer. Our system of precise handling and swift movement is just the right choice for you .
TRANS-PACIFIC FORWARDING (HK) LTD
UNIT1, 10/F GLOBAL GATEWAY (HK) ,
168 YEUNG UK ROAD , TSUEN WAN ,
NEW TERRITORIES , HONG KONG
Tel: 2409-5880
Fax: 2409-5883
E-MAIL : general@trans-pacificfwg.com.hk